"Though no one can go back and make a brand new start, anyone can start from now and make a brand new ending." - Carl Bard
Therapy is an active process of change. My role as your therapist is to guide and support you in strengthening your sense of self and personal power to make changes in your life. I strive to create a highly collaborative working relationship founded in respect and honesty.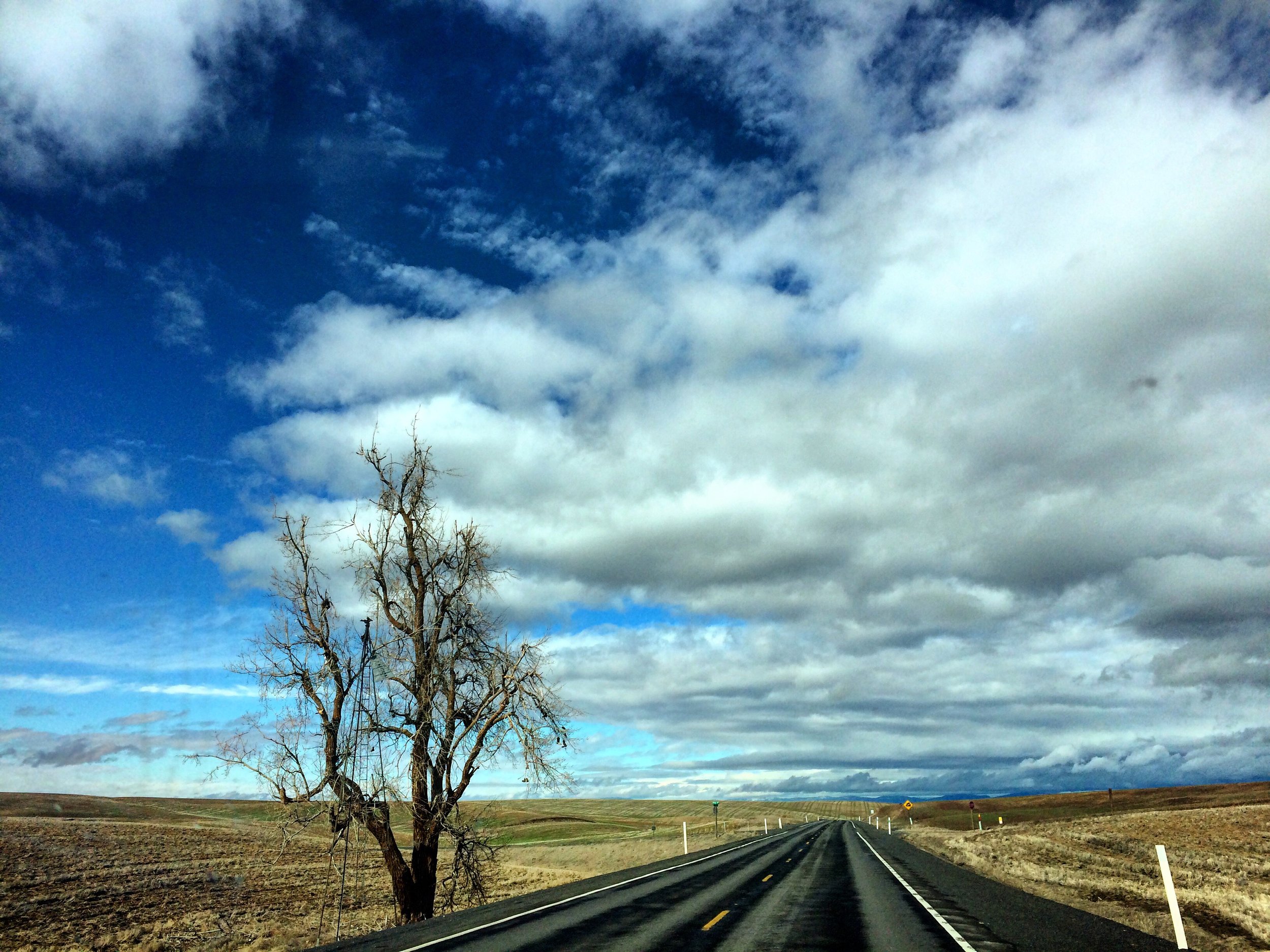 Ready to take the next step? Please contact me to schedule a consultation appointment.